We are activists
we are creatives
we are listeners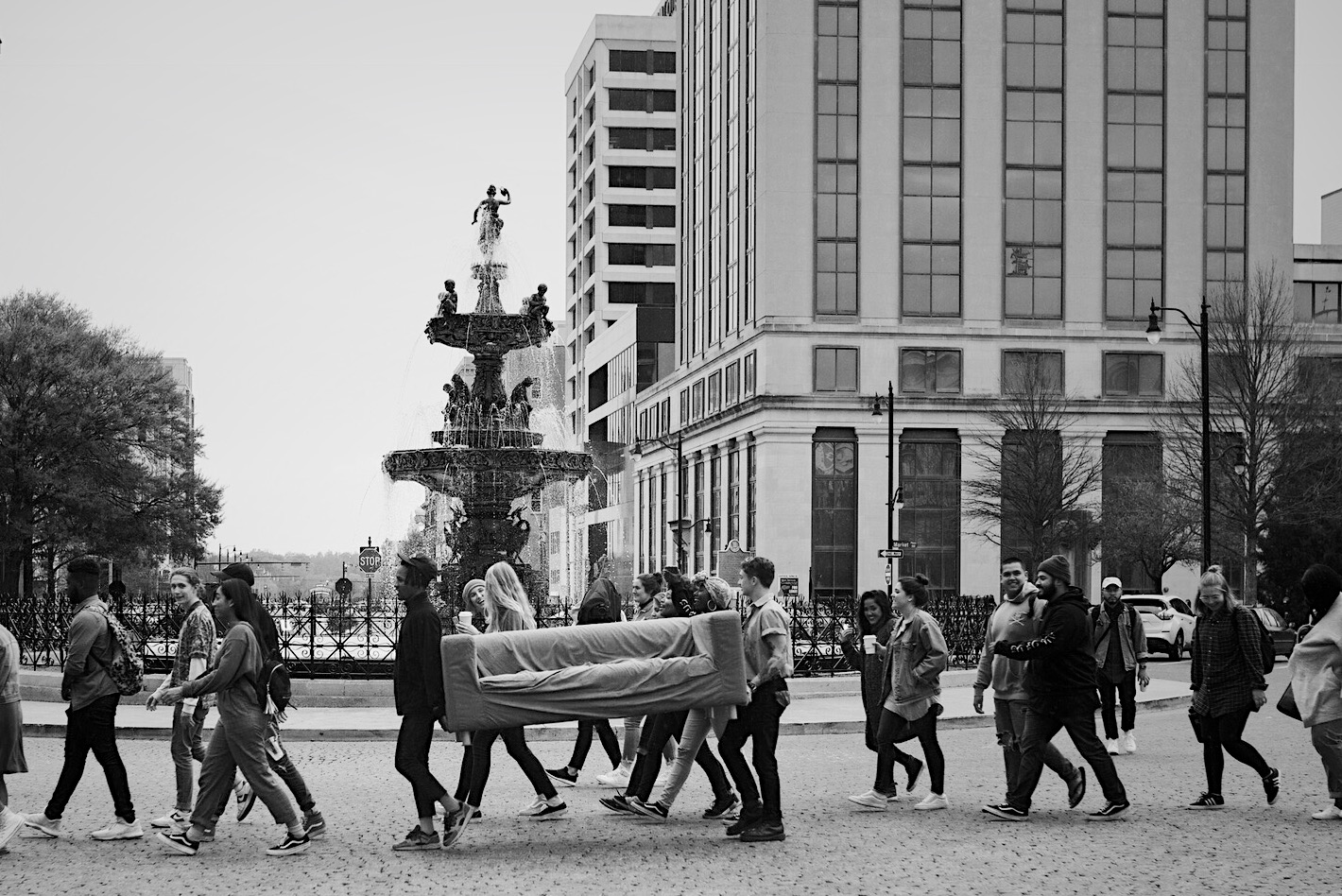 Find Concrete Roots in your city.
Our Vision
Our vision is to bring people back to real, honest and vulnerable conversations starting in their living room. We believe that listening is the catalyst to change, and change the catalyst of hope.
Flavor of america:
the hbcu experience
NORTH CAROLINA A&T UNIVERSITY
NORTH CAROLINA CENTRAL UNIVERSITY
What does it look like to listen boldly?
The Couch is an object that most are familiar with. It is where we have our most honest, safe and comfortable conversations. It is then a tool we can use to listen. The uprooting of the couch from the living room into a public space is a dramatic statement of "I want to listen you." You meaning anyone.